Peter

F. Michael

Ph.D. Student. Computer Graphics & Vision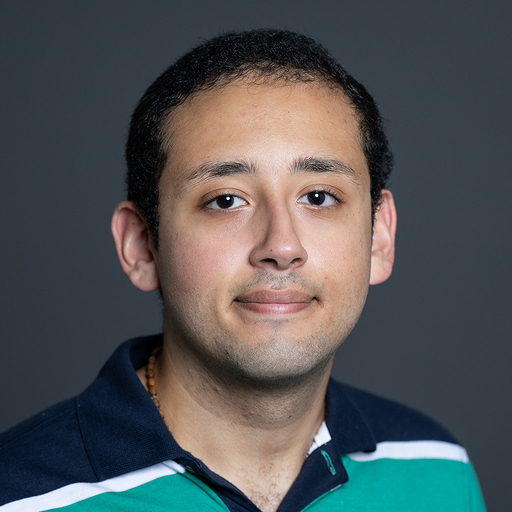 Hello! I'm an 2nd year Ph.D. Student at Cornell CS advised by Abe Davis.
Previously, I was a Master's student at the Paul G. Allen School of Computer Science & Engineering at the University of Washington in Seattle, where I worked in GRAIL. I also completed my undergraduate degree (2018-2021) in computer engineering at the Allen School.
My interests lie broadly in the field of computational imaging, where I aim to codesign hardware (e.g., embedded systems, optics) and algorithms for various content creation-related tasks.
publications
NAPPN

Integration of multi-modal proximal remote sensing data for improved prediction of agronomically important crop traits

Jan 2023

SPIE

Survey of image denoising methods for medical image classification

In Medical Imaging 2020: Computer-Aided Diagnosis Mar 2020